We have experienced Project managers from different industries. We have also been involved in setting up PMOs. With our Project management service, we take responsibility and drive the project from start to end. Our experience in project management is global and we have high cultural awareness.
Example of services:
Experienced Project Managers
Establish and support Project management offices (PMO)
Project Management Training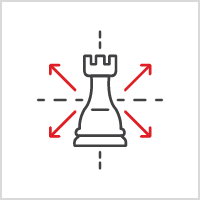 Bunkai takes pride in the track record established by our consultants in navigating the various obstacles to Change. We can lead, support or coach your organization's transition.
Let us document, create or merge your processes to reach the next level of efficiency for your business.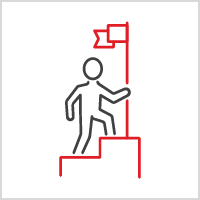 Bunkai has experience in providing interim leaders in different roles & positions. This includes both team leaders but also more senior roles. Contact us for more information.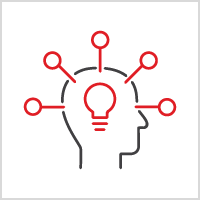 Agile, Waterfall or maybe a hybrid? We have experience with several agile projects in many industries. We are part of supporting large organisations with their Agile transformation. If you need support in your Agile transformation contact us.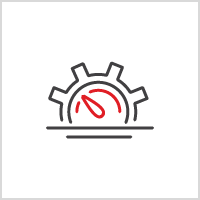 We have experience in producing User Experience in automotive. If you need support for User Experience contact us.
We offer long experience in setting up IT strategies and working with organisations on their IT management, both in the private and public sectors.